False Bibles
(causing confusion)
1 Corinthians 14:33, "For God is not the author of confusion, but of peace, as in all churches of the saints."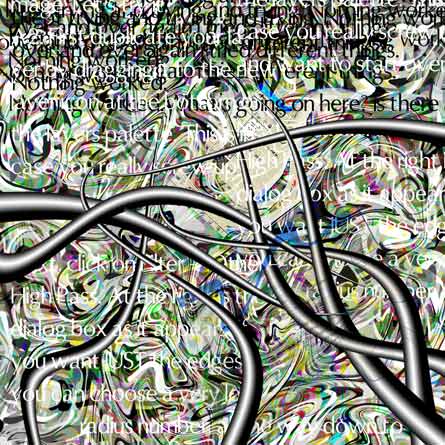 Why The Confusion With Bibles?
This is all part of Satan's Master plan to keep Christians confounded amongst themselves. Let me assure you that if your trusty
counterfeit bible isn't a King James Version Bible, it ain't a Bible!

New International Version (NIV)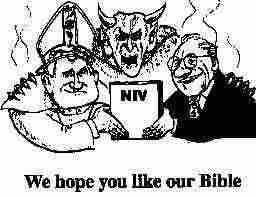 Revised Standard Version (RSV)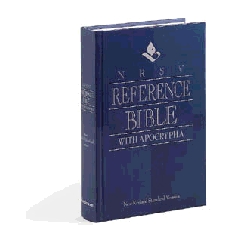 Living Bible (LB)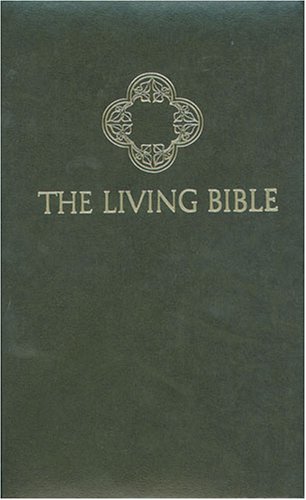 New Living Translation (NLT)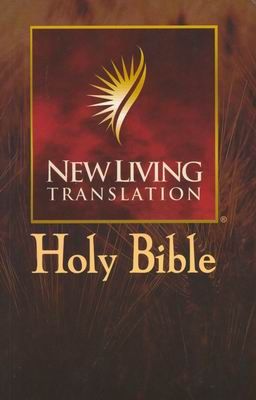 New American Standard Version (NASV)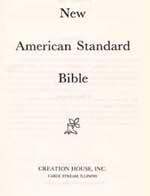 New King James Version (NKJV)

Revolve Bible
"But speaking the truth in love..." ~Ephesians 4:15
---
The King James Bible Is The Only Word of God!